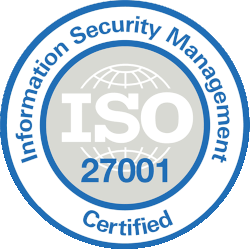 Complete Desktop Solution
In contrast to your local device, however, this desktop is virtualised in our data centre.
STILL HAVE A QUESTION?
No compromises! If you are still missing something in the PassSecurium offering just let us know and we will customize PassSecurium to meet your requirements. We gladly advise you on the most suitable PassSecurium version and possibilities for customization.
QUERIES SEND US AN EMAIL FAQ